Dear partners!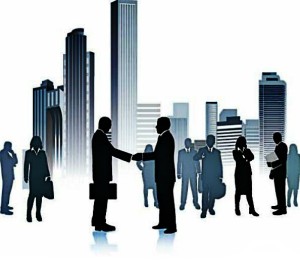 «BIOFARM FAR EAST» CO., LTD welcomes you on our information portal, wish you prosperity and success!
We thank our long-standing partner and welcome to the new cooperation!
In order to successfully develop the socially responsible business, you can express a sense of ownership to our mission, making it yours — to become our official partner!
Become a part of our team, distributing our products in your cities, regions and countries.
Hydrolyzate of trepang «TREGI-F» can be implemented as:
The finished product as a biologically active complex.

Semi-finished product (powder) — in the production of both pharmaceutical products and cosmetic products and cosmeceuticals.
To learn more about us, please leave your requests on our e-mail.
If you have any questions – it will be carefully considered.

Write us:  biofarm-dv@mail.ru
Skype ID: vadvlc

Call us: +7 (914) 791-84-85
(Russian, English)