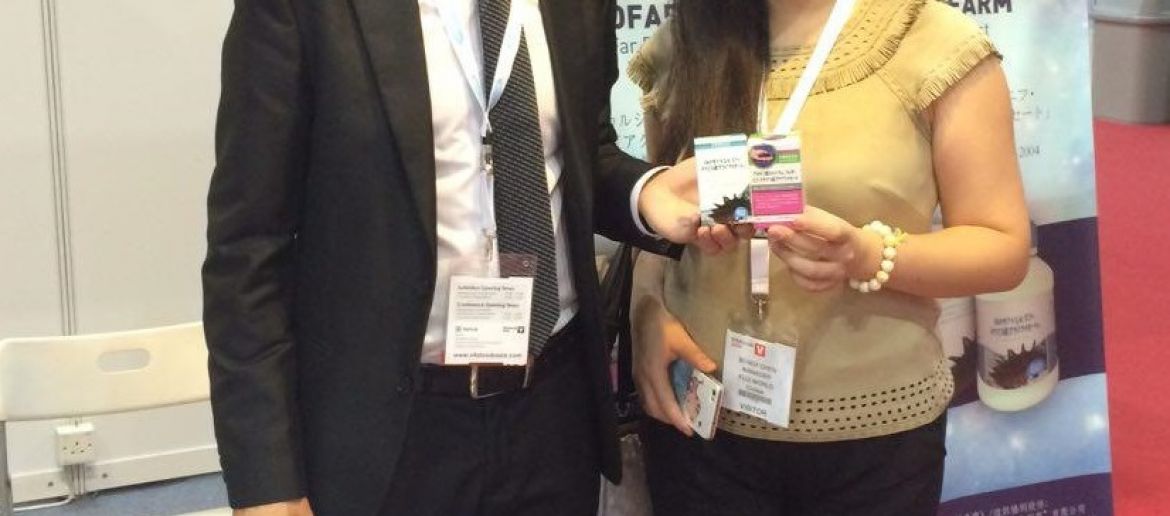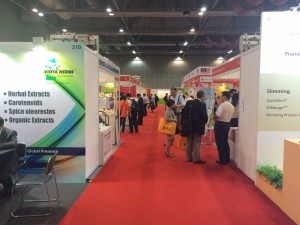 The exhibition is an analogue of well-known European exhibition Vitafoods Europe and exhibition Vitafoods South America. The exhibition Vitafoods Asia 2015 held in September in Hong Kong in the exhibition Centre AsiaWorld-Expo, the major participants of world food production were presented there: South America, India, China, Mongolia, Japan, South Korea. Our company was honored to represent Russia (Far East) with our product TREGI-F.
According to the organizers of European exhibition the distinctive feature of this event is its focus on Asian countries audience that meets the expectations of visitors as all the representatives of the food market in the Asian region would like to gather in one place..
h
h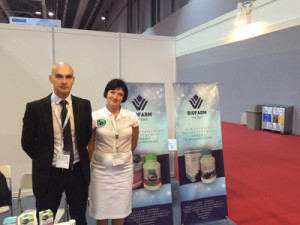 The exhibition is visited by over 25,000 guests and more than 170 exhibitors annually. This year the main attention of participants was paid to food additives, as well as healthy and functional foods. Thus our product has taken a worthy place among 170 participants of this major event.
Previously we have developed our packaging for export but the compatriots liked it, so we decided not to change anything and send the product to the exhibition in this packaging.
Thus TREGI-F was presented in a decent "clothes", and its internal content attracted the interest of many foreign applicants for new business lines and foreign partnership. Because the formula of TREGI-Fcontains 22 amino acids (including BCAAs and almost all essential amino acids )in addition to collagen, chondroitin sulfates and vitamins.
h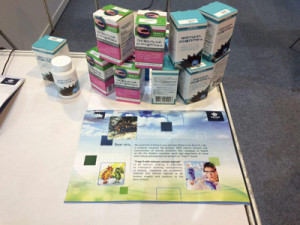 Trepang is a unique property of the Primorsky Territory indeed. And many Asian manufacturers of dietary supplements are aware of the fact that only trepang in the sea of Japan in Peter the Great Bay( i.e., in the sea near our Vladivostok) has useful properties for the human body much stronger than the trepang from the coasts of Japan, or the trepang which is artificially bred in designated areas, for example, in China.

j
j
j
j
Thank "EXPORT DEVELOPMENT CENTER OF PRIMORSKY TERRITORY" for assistance in organizing of our participation in the exhibition of this scale. We have received several proposals on cooperation. We're working with foreign partners now.