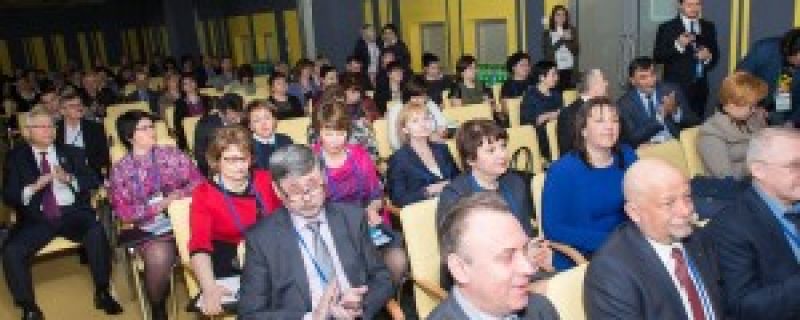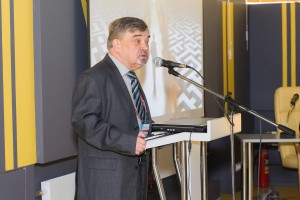 23-26 March in Moscow, in the GC "Izmailovo" Congress passed the heads of medical institutions of the regions of Russia and the EAEC countries. Participation in it took about 300 delegates from different regions of Russia – in Moscow came the chief doctors of different medical institutions and their deputies from all over the country!
The four-day business program of the Congress was opened by the strategic session "Development of health system organization in the regions of Russia", in which were honored doctor of the Russian Federation, corresponding member of RANS George A. Komarov.
р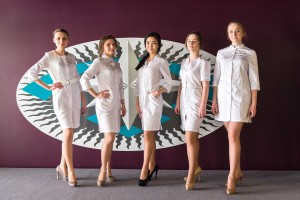 A variety of seminars involving all topical healthcare issues held professionals like Lothar Shih – the first secretary of the German Embassy in Russia, Irina Efimovna Rybal'chenko – Head MSH "Health Service" LLC "Gazprom mining Astrakhan", Alexei V. Krylov – Project Director "Electron".
р
о
о
о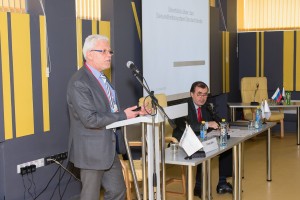 In the breaks between the sections, delegates visited the exhibition "Innovations in Health Organization", which they enthusiastically purchased the products presented and exchanged contacts with potential suppliers. In this exhibition our products "Tregi-F" was also
introduced, which immediately interested delegates by its unique properties, composition and release form.